JogitaArtStudio
Regular price
Sale price
34.80€ EUR
Unit price
per
Sale
Sold out
Indulge in the artistry of our Handmade Ceramic Yarn Bowl, skillfully crafted from high-quality gray stoneware. This yarn bowl is a must-have for crochet enthusiasts and yarn lovers alike, providing both functionality and beauty to your crafting space.
Product Features:
Handcrafted with love from durable gray stoneware, ensuring long-lasting use.
Glazed with a delightful combination of mint green and teal green hues, creating an eye-catching finish.
Designed to keep your yarn neatly in place, preventing tangles and spills during your crochet sessions.
Generously sized at 16x7 cm, providing ample space for various yarn ball sizes.
Versatile and multi-functional, it also works as a yarn holder and yarn storage bowl for all your knitting and crochet projects.
Craftsmanship: As an artisan, I personally and meticulously handcraft each ceramic yarn bowl, pouring my passion and expertise into every piece. Using a unique glazing technique, I create exquisite and one-of-a-kind creations that are sure to become cherished additions to your crafting collection.
Enhance Your Crafting Experience: With this handmade yarn bowl, your yarn will glide smoothly, allowing you to concentrate on your creative projects without any interruptions. The stylish mint green and teal green glaze elevates the aesthetics of your crafting space.
Perfect Gift for Crafters: Whether you're treating yourself or surprising a fellow crafter, this handmade yarn caddy makes a thoughtful and delightful gift. The combination of functionality and beauty is sure to impress any knitting or crochet enthusiast.
Shop Now and Organize Your Crafting: Don't miss out on this opportunity to elevate your knitting or crochet experience with our Handmade Ceramic Yarn Bowl. Shop now and enjoy the convenience and charm it brings to your creative endeavors.
Search Engine Listing Title: Handmade Ceramic Yarn Bowl - Gray Stoneware, Glazed with Mint Green and Teal Green - Crochet Bowl, Yarn Holder, Yarn Storage
Search Engine Listing Description: Explore our Handmade Ceramic Yarn Bowl, made from gray stoneware and glazed with captivating mint green and teal green hues. This versatile crochet bowl doubles as a yarn holder and yarn storage, providing both beauty and functionality to your crafting space. Shop now and enhance your knitting and crochet experience.
Share
SHIPPING
Standard:
 Latvia (Omniva) (2-4 business days)

Estonia, Lithuania

4 EUR

5 EUR

Europe  Standard 7-10 business days

9 EUR- 14 EUR

United States Standard 10-20 business days

10 EUR

Everywhere else  Standard 15-30 business days

12 EUR-18 EUR
EXPRESS:
| | |
| --- | --- |
| Europe  (DHL Express) 2-5 business days | 20 EUR- 24 EUR |
| United States (DHL Express) 2-5 business days | from 24 EUR |
| Everywhere else  (DHL Express) 2-5 business days | from 24 EUR |
If you have any questions regarding delivery or you'd like to agree on a specific delivery method, reach out us via jogita@jogitaartstudio.com
Customs and import taxes
Please note, that depending on your country's regulations, additional customs fees may apply. Buyers are responsible for any customs and import taxes that may apply.
View full details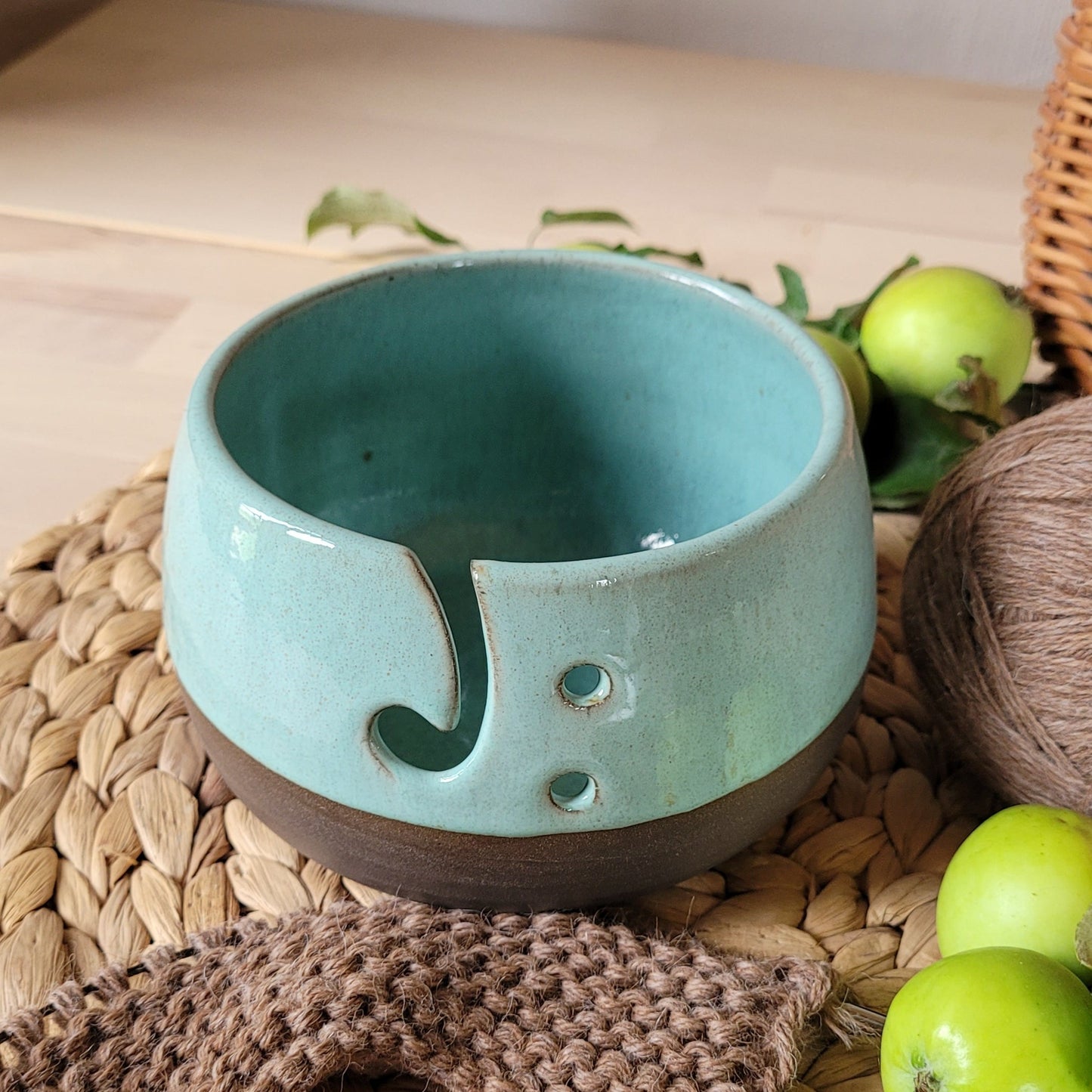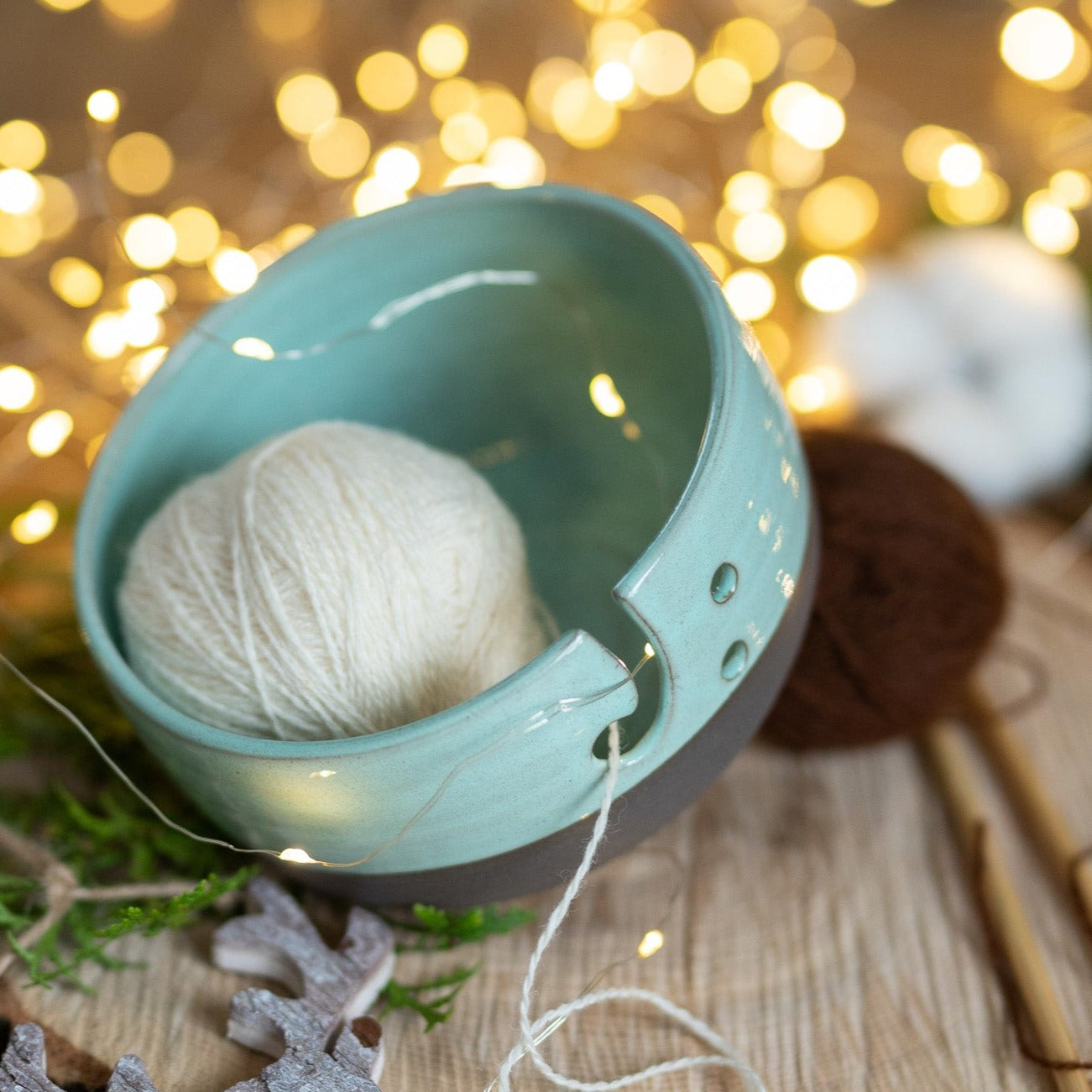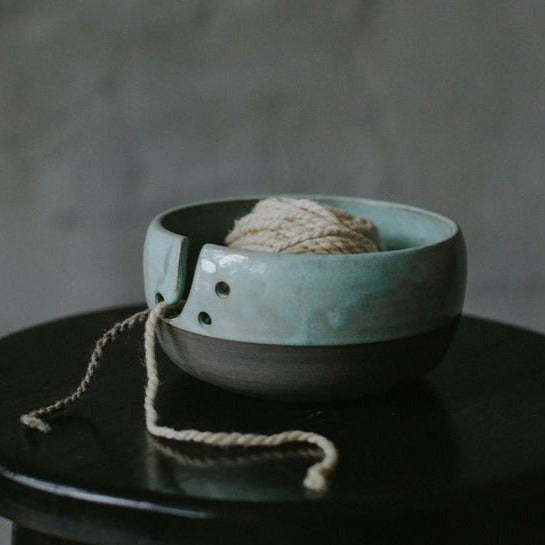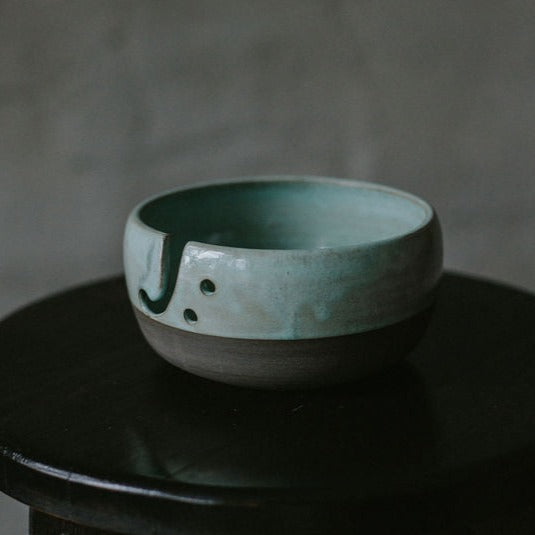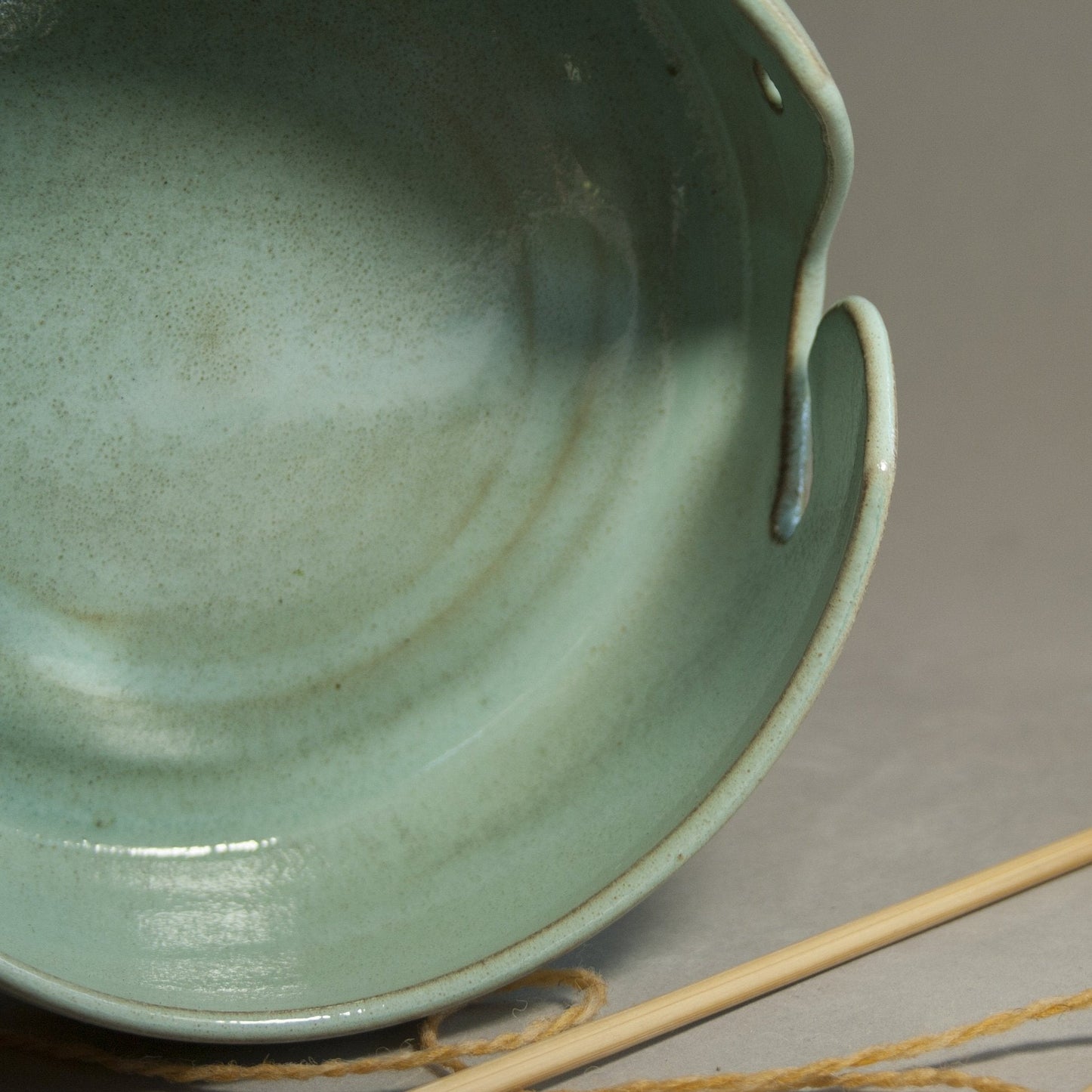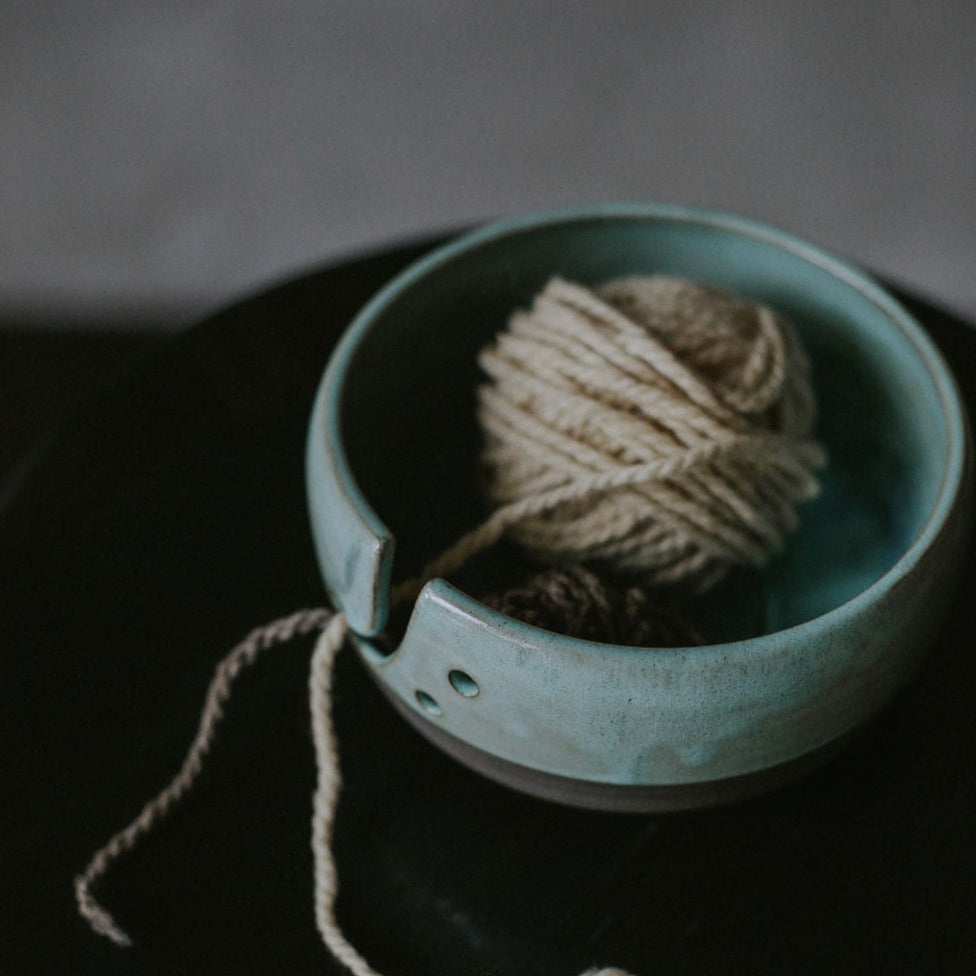 Beautiful object
Not only beautiful but it comes in handy too! The bowl made its way safely and quickly to the Netherlands, it was adequately packed.
Paldies!
Skaisti :)
Lieliska kvalitāte. Priecājos par to, ka sūtījumam ir ļoti drošs iepakojums vairākās kaŗtās, jo tas bija tas, par ko satraucos visvairāk. Omei būs dāvana Ziemassvētkos, bet izmēģināju arī pati - ir ērti, sunim vairs kamols neinteresē, jo tas nekur nelēkā.
Krāsa dzīvē izskatās tikpat jauki kā šeit ievietotajā foto.
Paldies!
Lieliska dāvana
Prieks par pašmāju ražotājiem - bļoda veidota kvalitatīvi. Var noderēt arī kā dizaina elements. Omai patiks! : )